Texas laws on hair braiding ruled unconstitutional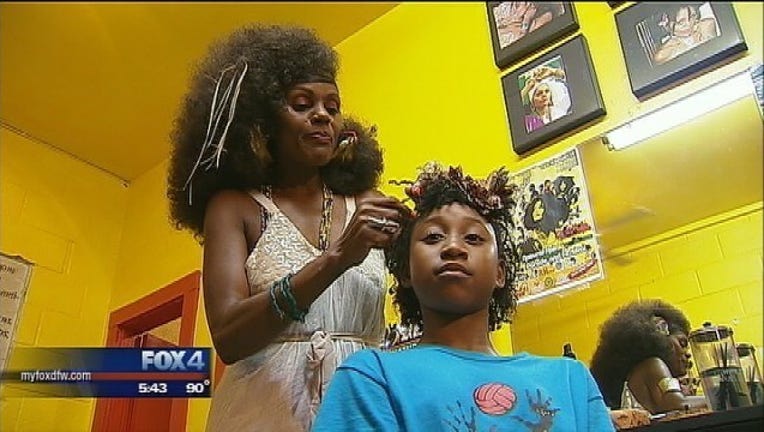 article
AUSTIN, Texas (AP) -- A federal judge has ruled as unconstitutional Texas laws regulating businesses that teach African hair braiding.
The judge in Austin ruled the regulations do not advance public health and safety or any other legitimate government interest.
The lawsuit was filed in 2013 by Isis Brantley, a Dallas woman who contended the laws related to her hair braiding school were unreasonable and unconstitutional.
State rules required Brantley to convert her small business into a fully equipped barber college.
U.S. District Judge Sam Sparks on Monday ruled the regulations excluded Brantley from the market "absent `a rational connection with...fitness or capacity to engage in' hair braiding instruction...."
A spokeswoman for the Texas Commission of Licensing and Regulation didn't immediately return a call seeking comment Wednesday.