Texas lawmaker wants tougher penalties for career criminals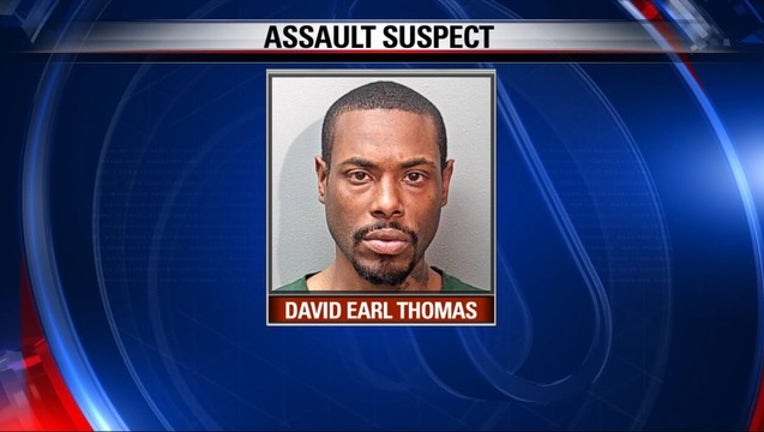 article
FORT WORTH, Texas - A proposal in the Texas Legislature would create tougher punishments for career criminals like the one arrested this week in Fort Worth.
The bill was inspired by the arrest of a man who is accused of punching a woman in the face this past Sunday. David Earl Thomas has a history of attacking women for no apparent reason. He's been arrested 11 times since 2002.
The legislation would require people convicted of four or more misdemeanors in 10 years to be charged with felonies from then on. That could mean two years in state prison.
"I think what law is missing is putting the fear of real jail in front of these people. They don't care if they go to the Tarrant County jail or the Dallas County jail. They're used to it. They know everybody down there," said Rep. Charlie Green from Fort Worth.
Similar bills have failed in the past. If this one becomes a law, it would take effect in September.