Texas juror intoxicated during testimony leads to mistrial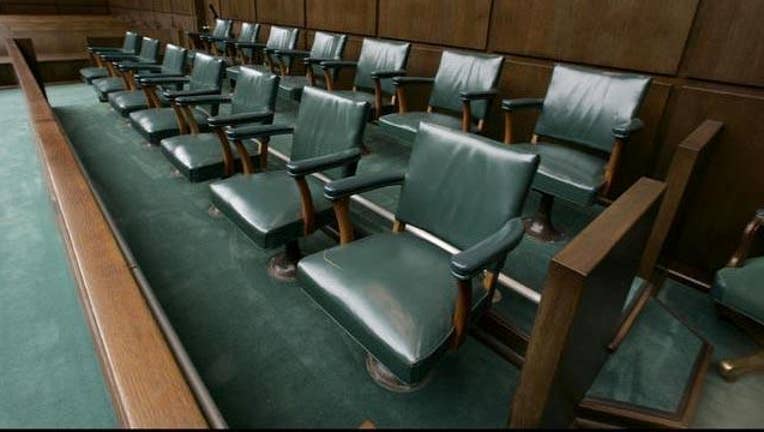 SAN ANTONIO (AP) - A judge in San Antonio has declared a mistrial in a murder case after a juror admitted under oath that he was intoxicated while listening to testimony.
Court records show state District Judge Lori Valenzuela ended the trial Monday after the juror acknowledged "chronic alcohol consumption."
The San Antonio Express-News reports the same juror came to court Friday and said he was ill and suffering from alcohol poisoning. Testimony in the case was not heard that day.
Another juror had earlier been dismissed from the trial so removing the second juror meant there weren't enough to continue with testimony.
The trial for the 30-year-old defendant has been rescheduled for September. He's accused of shooting a man romantically involved with the same woman the defendant was dating.