Texas House preliminarily approves hemp farming bill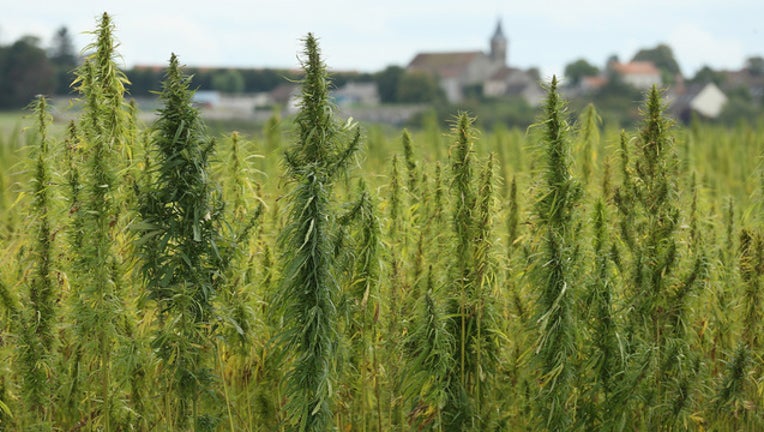 The Texas Legislature is closer to allowing farmers to grow hemp.
Hemp farming was just recently approved by the federal government. The plant is a cousin of marijuana but does not produce a high and can be used for industrial purposes like clothing and rope.
The catch in Texas is that the 2018 Farm Bill states farmers must grow under a state-sanctioned program, something that doesn't currently exist in Texas.
On Tuesday, the Texas House preliminarily approved HB 1325, which would make it legal to produce, process and sell hemp products in Texas.
The state's agricultural department believes hemp could be a profitable crop for farmers. Other supporters are looking to the legalization of CBD oil which is derived from hemp.
Meanwhile, another measure that's up for a vote in the full house would decriminalize the possession of small amounts of marijuana.
If HB 1206 becomes a law, the punishment for the possession of two ounces or less would only be a fine.
But even if it passes in the legislature, political experts believe Gov. Greg Abbott will veto it.