Texas doctor gets 20 years in prison after 7 overdose deaths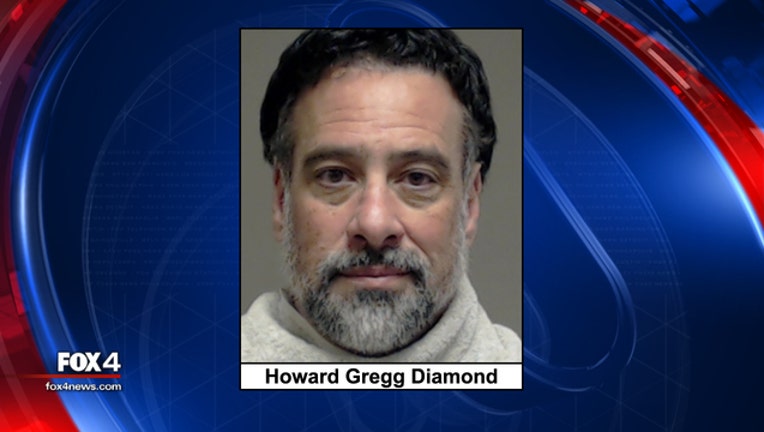 A Texas doctor who wrote unnecessary prescriptions for powerful drugs that contributed to the overdose deaths of at least seven people was sentenced to 20 years in prison.
Howard Gregg Diamond pleaded guilty in October to federal drug distribution charges. He was sentenced Thursday to 20 years in prison.
Prosecutors said he began issuing prescriptions in 2010 that had no legitimate medical purpose. The prescriptions were for drugs such as fentanyl, hydrocodone and morphine, according to an indictment.
Authorities said the overdose deaths occurred in the Texas cities of Abilene, McKinney and Sulphur Springs, and in the Oklahoma cities of Ardmore, Hugo, Idabel and Yukon.
In each case, the seven people died within a month of filling the prescription provided by Diamond, the indictment states. One person filled a prescription for methadone in May 2013 and was dead two days later.
Diamond's office was in Sherman, north of Dallas. The Texas Medical Board suspended his medical license in 2017, saying he "posed a continuing threat to public welfare."