Test productions begin at Blue Bell's AL plant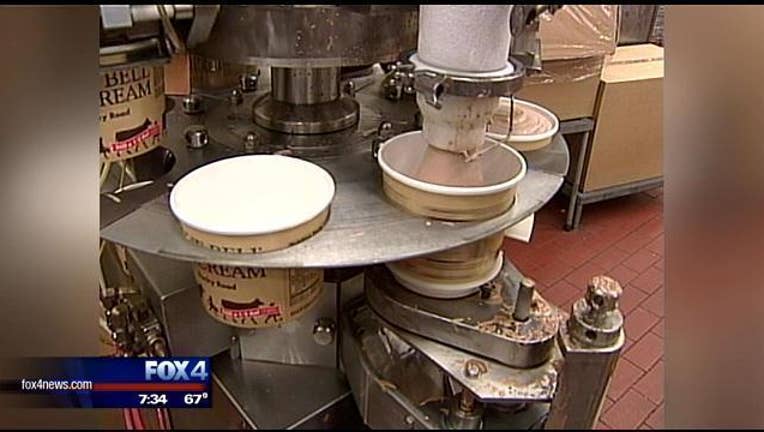 article
Blue Bell Creameries ice cream is one step closer to being back on store shelves.
The company said Wednesday that it had started test productions at its Sylacauga, Alabama plant.
The company said in a news release, "Exciting news from our Sylacauga, Alabama, facility! Today our machines cranked up and we began evaluating our enhanced production processes. Each day we're getting closer to bringing Blue Bell back."
The company had said earlier this month that it had hoped to begin conducting ice cream production trial runs at its Alabama plant.
Bell has said that when production resumes at the plant, it will be on a limited basis "as the company seeks to confirm that new procedures, facility enhancement and employee training have been effective."
The company's plants in Alabama, Texas and Oklahoma have been closed since April, after its ice cream was found to be linked to 10 cases of listeriosis.