15-year-old boy shot and killed in Fort Worth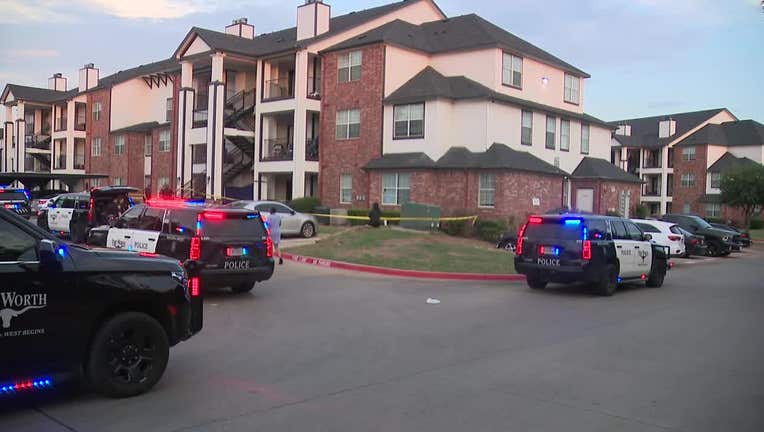 article
FORT WORTH, Texas - A teenage boy was shot to death at an apartment complex in Fort Worth.
Officers found the victim in a breezeway around 6:30 p.m. Monday near Crowley and Sycamore School roads on the city's south side.
Police said the 15-year-old was dead by the time they arrived.
No one has been arrested.