Teen poses as doctor at Florida hospital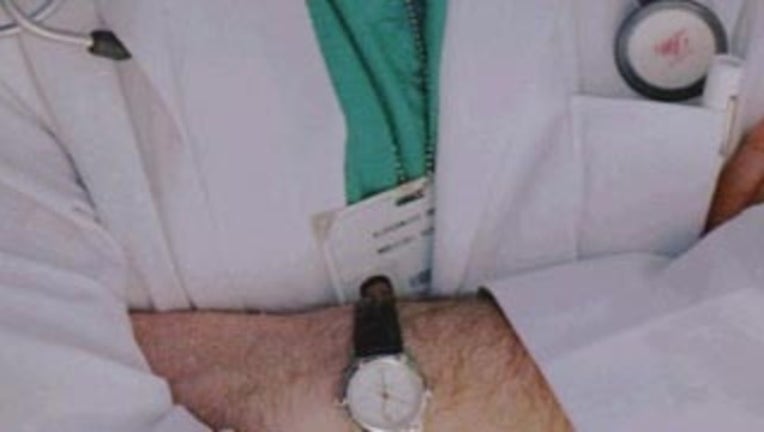 article
Police in Florida and officials at St. Mary's Medical Center in West Palm Beach have agreed not to charge a teenager they caught posing as a doctor.

The South Florida Sun-Sentinel reported police were called after a patient alerted staff at the medical center's OB/GYN office that a juvenile dressed in a lab coat was inside an exam room. The patient said the lab coat had St. Mary's logo and "anesthesiology" stitched on the front.
A security guard told police he'd seen the teen around the hospital for a month. Another said the teen entered secured areas of the hospital this week.

?"The first thing I thought was… I am really getting old because these young doctors look younger every year," Dr. Sebastian Kent told reporters.

The teen told police he's been a doctor for years. His mother said he's under the care of a doctor and is not taking his medicine.

"The individual never had contact with any hospital patients and did not gain access to any patient care areas of the hospital at any time. The hospital immediately notified local authorities, who took the individual into custody, and we are cooperating with their ongoing investigation," the hospital said in a statement.

FOX4News.com Staff contributed to this report.
.
FOX 4 is on YouTube -- http://bit.ly/fox4subscribe