Teen killed in overnight crash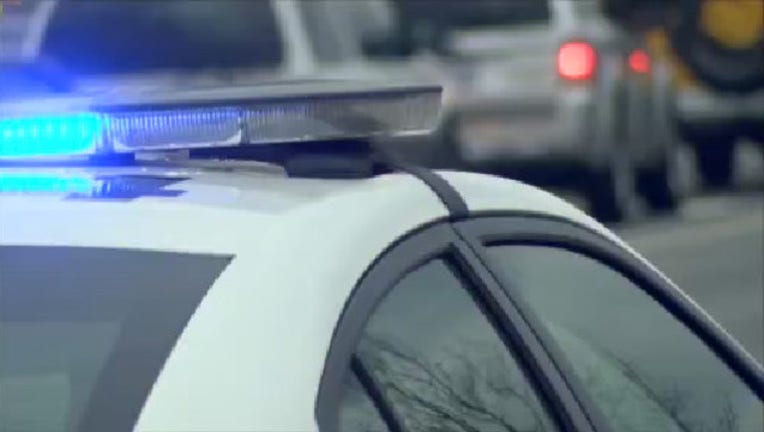 Dallas - A 19-year-old man was killed early Sunday morning in a single vehicle crash on LBJ Freeway.

Police say Jesus Mondragon was traveling eastbound near Preston Road around 2:45 a.m. at a high rate of speed and failed to stay in his lane.

They say his car veered to the left and struck the center median wall and began to roll on its top and slide several times before coming to a rest in the freeway.

Police say Mondragon was ejected from the car and pronounced dead at the scene. 

They say next of kin notification was made at the crash site.