Teen killed in Fort Worth driveway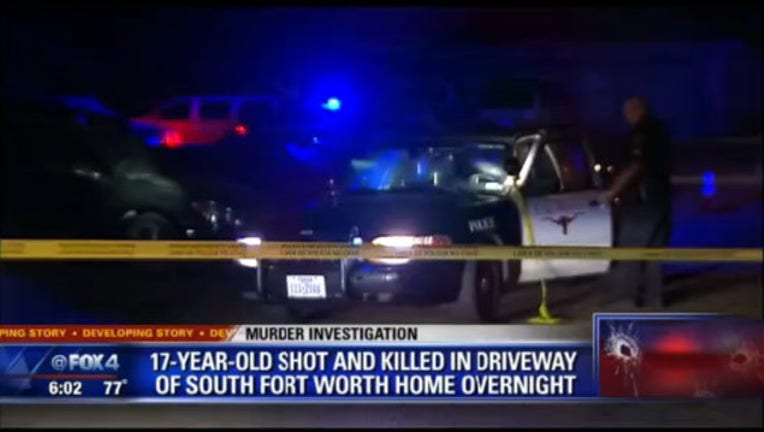 article
Police are searching for a man who killed a 17-year old in his driveway Sunday morning in South Fort Worth.
It happened at his home in the 3400 block of Stonewall Lane,  near McCart Avenue, just after 2:00 a.m.
Tarrant County Medical Examiner has identified the 17 year old as Demarian Jones.
The gunman walked past Jones and a friend and moments later opened fire, according to a Fort Worth police officer.
Jones died at the home.  Police are working on a description of the shooter.