Teen drowns in Benbrook Lake late Saturday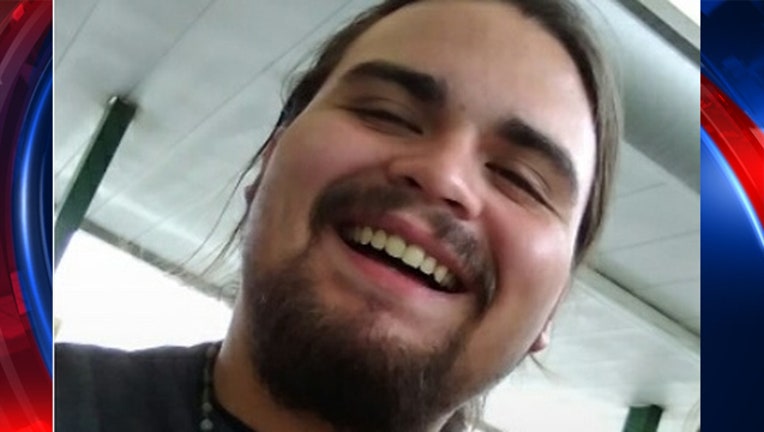 article
Dive and rescue teams recovered the body of a teenager at Benbrook Lake in Fort Worth late Saturday.
The Fort Worth Fire Department said the call came in around 8:30 p.m. on Saturday when the canoe he was in flipped. Texas Game Wardens said the teen went under water about 25 yards from the shore in 12 feet of water and never came back up.
Two other people in the canoe were able to make it back to the shore. Crews spent about three hours in the water near Mustang Park, searching for the teen.
The body of Matthew Franklin, 17, was recovered on the south side of Benbrook Lake lake about 10:30 p.m. Saturday.
"A teenager hit his head and went underwater and didn't come back up," said Kyle Clay, Fort Worth Fire Department.
Franklin was a junior at Paschal High School in Fort Worth, according to a GoFundMe page. He leaves behind a mother, father, brother and three sisters.