Teen dies after being shot Thanksgiving morning near Skyline High School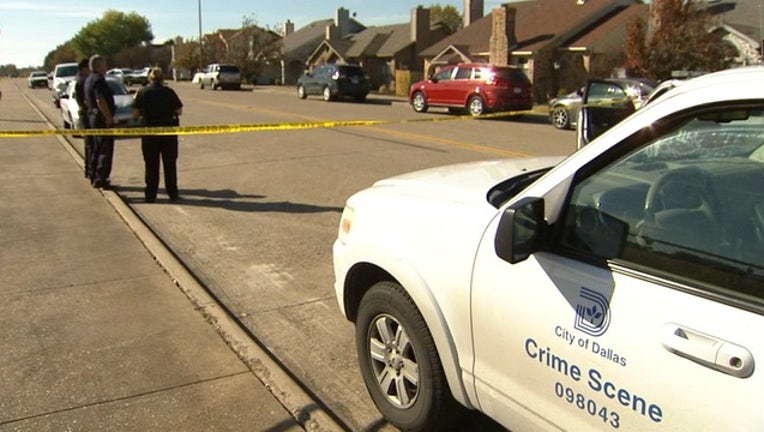 article
A teen was shot Thanksgiving morning next to Skyline High School and later died from his injuries at a hospital.
Dallas police said they responded to a report of a shooting about 9:45 a.m. Thursday in the 4900 block of Lomax Drive. They found Felipe Hernadez, 17, in the street with a gunshot wound.
Hernandez was taken to Baylor University Medical Center, where he later died.
Witnesses told Dallas police they saw three young men running toward Skyline H.S. after the shooting.
Anyone with information is asked to call Crime Stoppers at 214-373-TIPS (8477).