Tarrant County judge accused of sexual harassment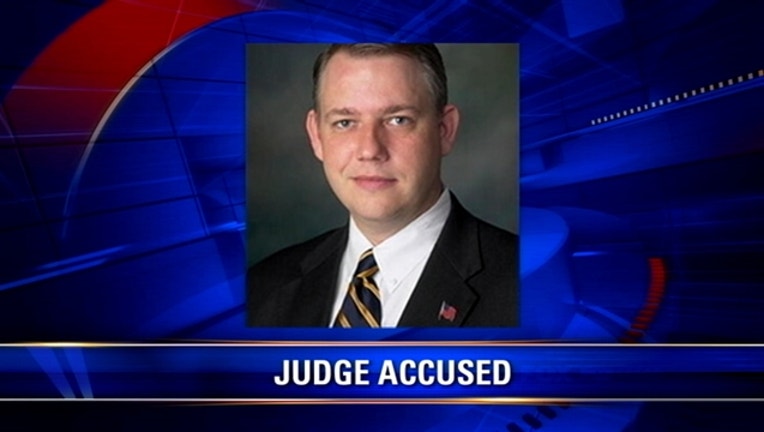 article
A Tarrant County Justice of the Peace is being sued for sexual harassment and assault.
The case was filed in federal court in Fort Worth.
A former worker said she was forced to perform sex acts on JP Russ Casey. She feared she would lose her job if she didn't.
The woman claimed it started five years ago because she owed money to the judge.