Suspected child predator arrested for trying to lure young girls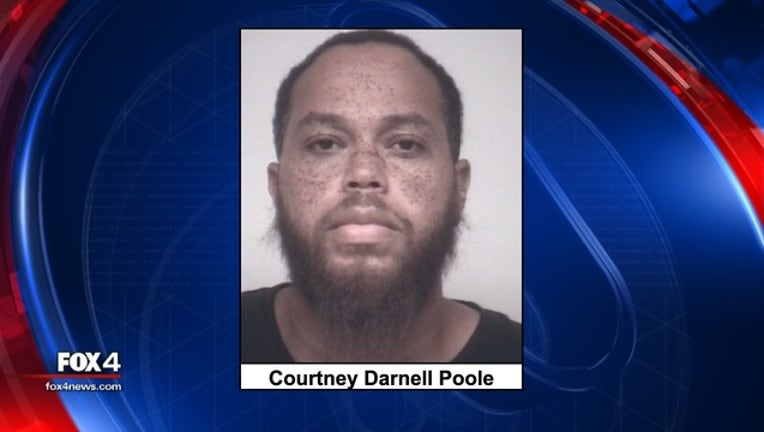 DUNCANVILLE, Texas - A suspected child predator has been arrested in Duncanville.
Police say Courtney Darnell Poole, 34, had been attempting to lure young girls to his vehicle as they walked to school. He was arrested Tuesday in the area of Royal and Allen Avenue.
Poole was charged with indecency with a child younger than 17 years of age.
Detectives are still investigating to see if Poole may be involved in any other similar offenses.