Suspect carrying machete dies after being tased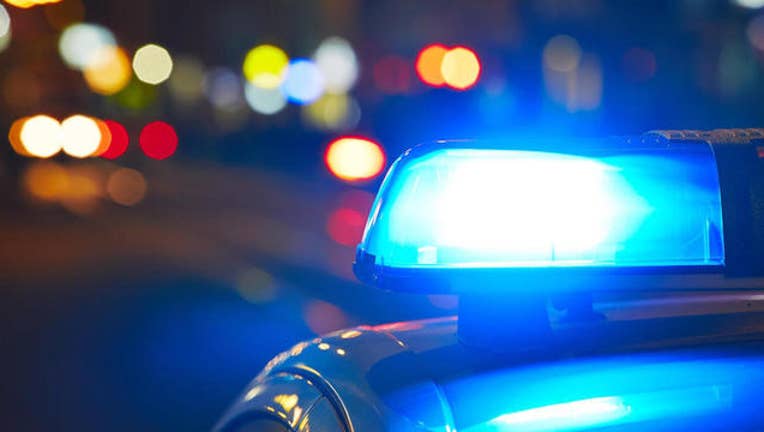 article
DALLAS - A man who allegedly attacked an apartment security guard with a machete died after being tased by officers in Dallas.
Dallas police said it happened just before 3 a.m. The guard told police a man came after him with a machete-style weapon at an apartment complex on Jim Miller Road near Great Trinity Forest Way.
Officer caught up with the suspect a few blocks away. They ordered him to drop the weapon but he reportedly refused.
The officers used a Taser to get the suspect into custody. He then suffered a medical emergency and died, police said.
No one else was hurt. The incident is still under investigation, police said.