Suspect arrested in murder of North Texas college baseball player in New Mexico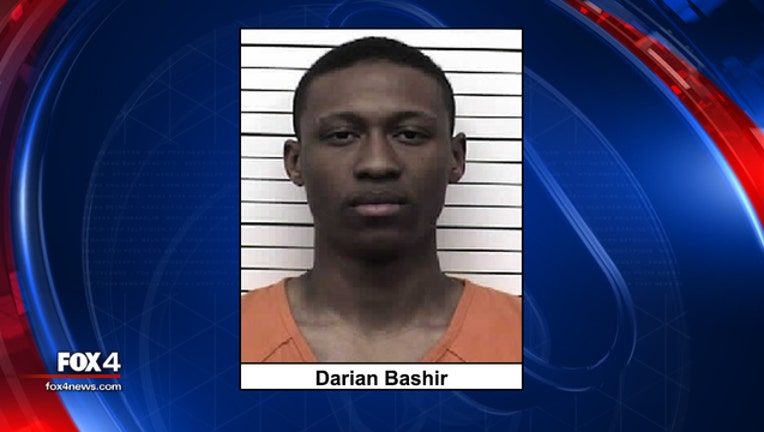 Police in Albuquerque, New Mexico have arrested the man wanted for murdering a college baseball player who is from North Texas.
According to police, Darian Bashir shot 23-year-old Jackson Weller in front of a popular night club near Albuquerque.
Weller, who grew up in Keller, died at a hospital.
Security cameras recorded the shooting last weekend, and several witnesses have named Bashir as the shooter.
Witnesses say Weller was involved in a fight before the shooting, but Bashir was not part of that fight.