Submit for your chance to be on the Fox show "Laughs"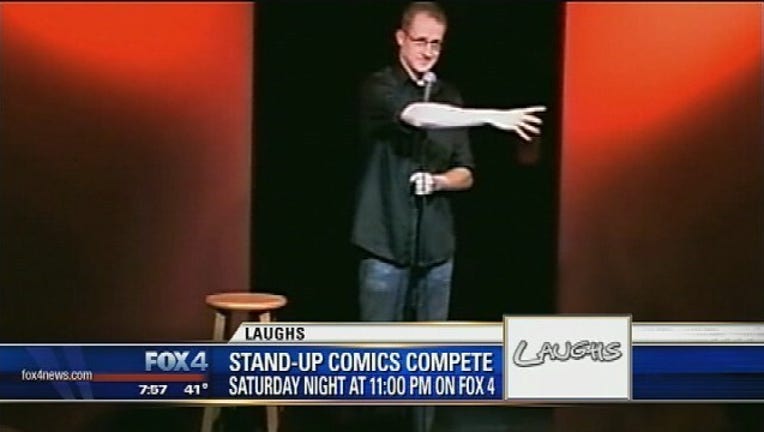 article
Fox is giving you a chance to laugh at some of the funniest people in America and maybe even be featured on TV.

Steve Hofstetter hosts "Laughs", a show that just might provide the break a young comic is looking for. Each week viewers get a chance to experience unique stand-up presentations and funny videos from people all over the country.
"Laughs is one of the fastest moving shows on television. It is punch line after punch line after punch line. There's no lag. It's incredibly funny. It's super watchable. The comment we get the most is that by the time someone turns it on they feel like it's over cause it goes so quickly," Hofstetter said.
You can watch "Laughs" Saturday nights on Fox 4 at 11:00.
If you want to be considered to be featured on the show, visit http://laughstvshow.com/ .