Student arrested for making 'unfounded' threat to Mansfield school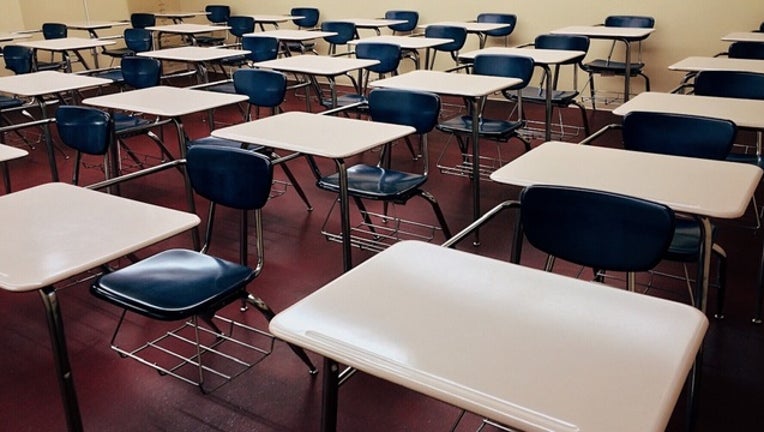 MANSFIELD, Texas - Mansfield Independent School District police arrested a middle school student for allegedly posting a school threat on social media.
The school district said the Worley Middle School juvenile was taken into custody Tuesday.
Administrators learned that the student had posted a message on social media previous night, causing school safety concerns.
Police determined the threat was unfounded but still charged the student for felony terroristic threat.
In a letter to parents, Mansfield ISD said safety concerns are always taken seriously and anyone involved in making a threat will face appropriate consequences.
"Please take this opportunity to talk with your child(ren) about the severity of making threatening posts online," the school district said.
The district also reassured parents that the other students at Worley are in no danger and safe at school.