Stabbing suspect arrested in Dallas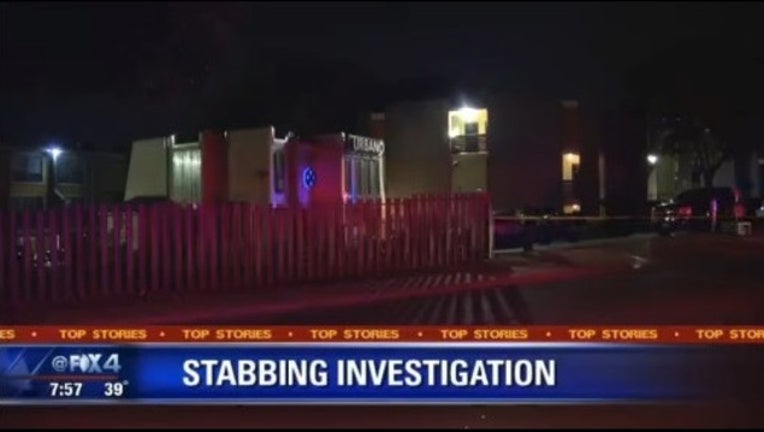 DALLAS - A man was hospitalized after being stabbed outside an apartment complex in east Dallas.
Police said it happened around 1:45 a.m. Sunday on Melody Avenue.
A fight between several people ended with one man pulling out a knife. He stabbed the victim and ran away.
Officers tracked down the suspect a half a mile away from the scene and arrested him. Police said he was still carrying the knife.
The victim is reportedly in serious condition at a local hospital.
Police have not yet released the names of those involved.