Speed limit lowered on part of Dallas North Tollway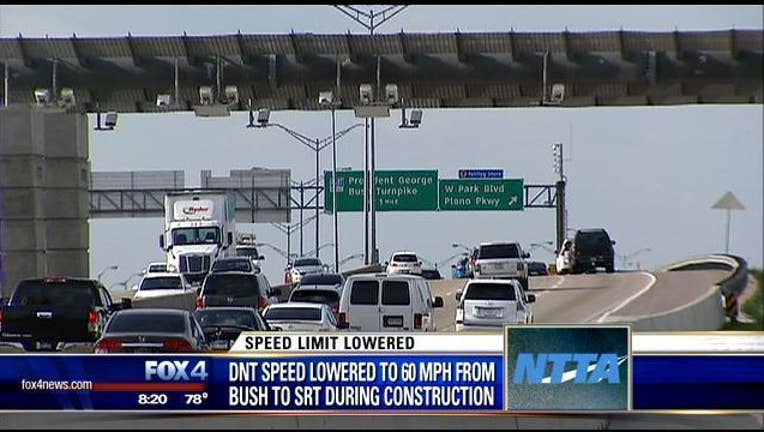 The speed limit is going down on part of the Dallas North Tollway in Plano.
It will go to 60 miles per hour while construction is underway on the improvements between the Bush Turnpike and Sam Rayburn Tollway.
The project should be complete in about three years.