Southwest retires Texas flag jet Lone Star One, new Texas plane in works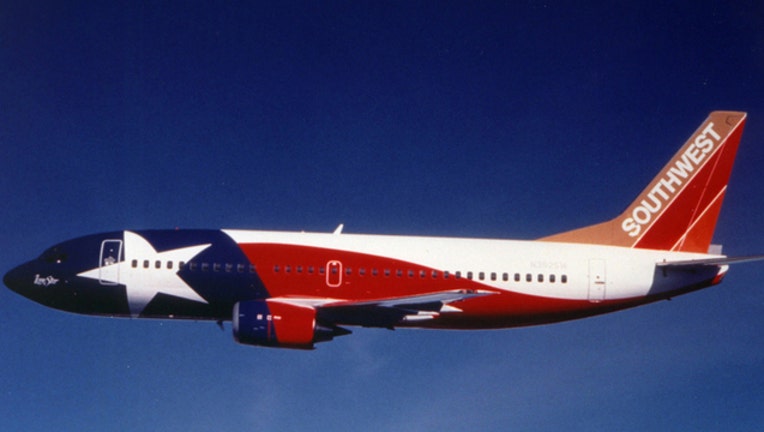 article
A distinctively Texas airline icon is retiring.
Southwest Airlines announced Monday that Lone Star One would be retired from its fleet as of Monday. The 737-300 debuted in November 1990 and was the first Southwest plane to feature a state flag.
The airline said the plane was used for more than 80,000 hours of flights over 25 years.
A different Southwest plane, a 737-700, will be the next to feature the Texas flag. Southwest expects the new Lone Star One to join its fleet later this summer.