Sip & Shop: You can now drink beer and wine while shopping at a Plano mall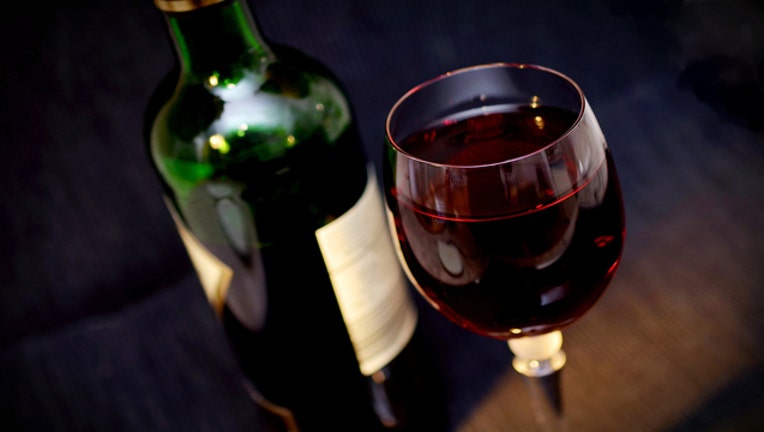 article
PLANO, Texas - The Shops at Willow Bend and a Dallas-based coffee shop are making life a little easier for those who have craved a cold beer after being dragged to the mall by their wife or girlfriend -- or those who believe shopping goes better with wine.
Shoppers will have a chance to enjoy an adult beverage while strolling through the Plano mall now that Ascension Annex inside Willow Bend is offering beer and wine.
For those over the age of 21, all you have to do is go to Ascension -- located on the mall's lower level, between Neiman Marcus and Dillard's -- show an employee your ID, get a wristband, and then order your alcoholic beverage.
The beer and wine will be available for purchase during store hours, from 9 a.m. to 9 p.m. Monday through Saturday, and noon to 6 p.m. on Sunday.
After you get your drink in a branded cup, you're free to visit any store inside the mall while sipping your beer or wine.
You will not be able to bring your alcoholic beverage into any of the sit-down restaurants, or the Crayola Experience.
Whether you're shopping for a new pair of jeans at American Eagle, or picking out a surprise gift at Zales, as long as you have your wristband from Ascension on, you can bring along your beer or wine.
And if this idea of drinking while you shop catches on, you could see more Ascension locations at other malls. Sierra Tuthill, director of marketing & events for Ascension, said they would be open to other opportunities.