Shots fired at Six Flags Mall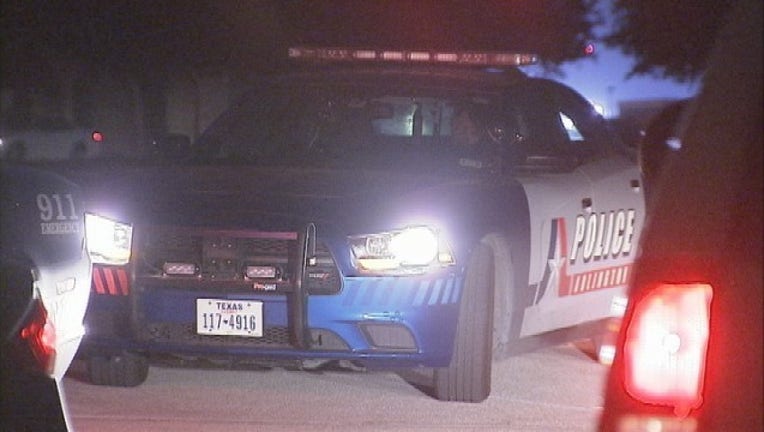 article
Arlington - Arlington police are trying to determine if anyone was hurt by gunfire at the Six Flags Mall.
Police were called around 11:30 Friday night.
When they arrived, officers found multiple shell casings in the parking lot and bullet holes in the side of the building.
The officers called area hospitals but there were no reports of gunshot victims.