Shooting suspect arrested after lengthy standoff at Greenville home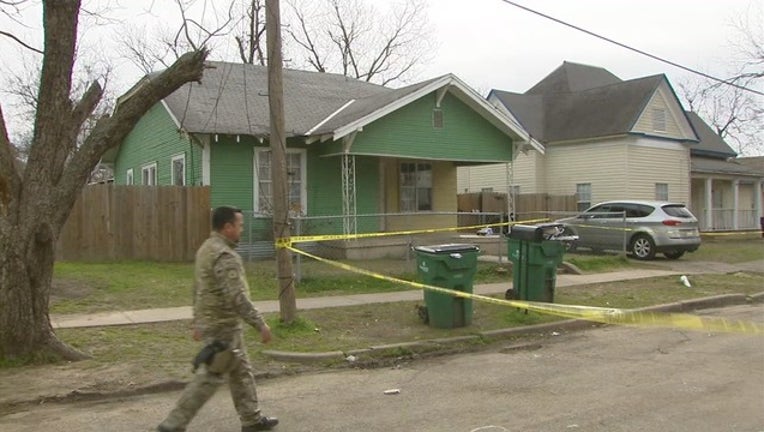 GREENVILLE, Texas - Police in Greenville arrested a shooting suspect after a lengthy standoff on Monday.
Police were called to a home in the 2900 block of Walnut Street around 2:30 a.m. on a report of shots fired and found a man, Demontre Diquincy Washington, with a gunshot wound. He was taken to the hospital but died.
The suspect was tracked down to a home nearby but refused to surrender. He was taken into custody several hours later and will be charged with murder. His name will not be released until he is arraigned.
The relationship between the suspect and the victim is unknown.