Several motorcycles crash on I-45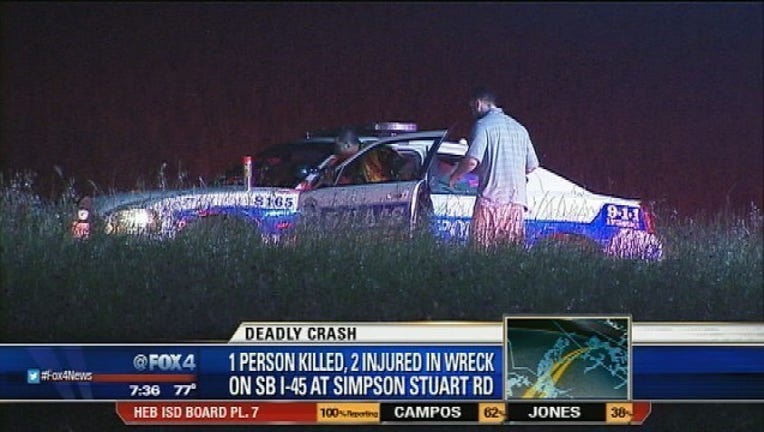 One person died and two others were injured in a crash involving several motorcycles.
About 10-12 motorcyclists were traveling south on I-45 just before the I-20 exit when a crash happened between some of the motorcyclists around 11:00 Saturday night.
45-year-old motorcyclist Selery Moore was killed. His 41-year-old female passenger was taken to Baylor University Medical Center. She is in critical condition but is expected to survive, according to Dallas police.
Two other motorcyclists involved in the crash were treated for road rash, according to Dallas police.
The busy Dallas highway was closed for several hours but it is now back open.
Police are still investigating the cause of the crash.