Senate Dems block GOP bill curbing late abortions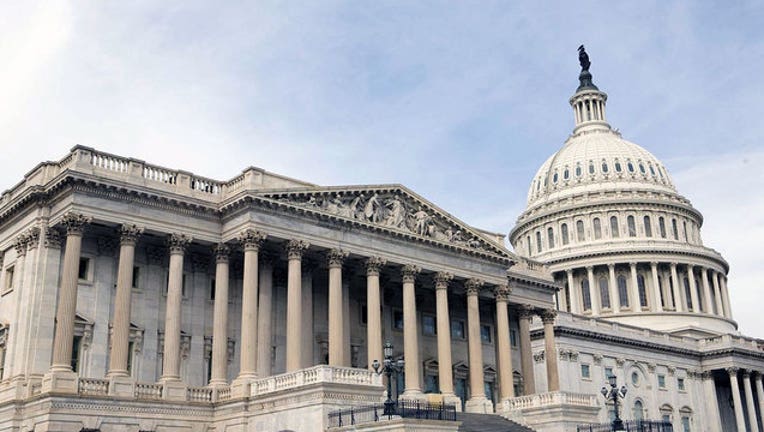 WASHINGTON (AP) — Democrats have blocked a Senate Republican bid to ban most late-term abortions.
Two days before Pope Francis was to deliver an unprecedented papal speech to Congress, a GOP effort to begin debating the legislation failed. Tuesday's vote was 54-42 to move ahead on the bill, but that was short of the 60 votes needed.
It was the second time Senate Democrats have blocked GOP abortion-related legislation since this summer's release of videos showing Planned Parenthood officials discussing their harvesting of fetal tissue for research. They also derailed a bill in August halting federal funding for Planned Parenthood.
The GOP-run House passed the late-term abortion bill in May. But the Republican majority in the Senate is too small to advance it.