Second person dies from McKinney house fire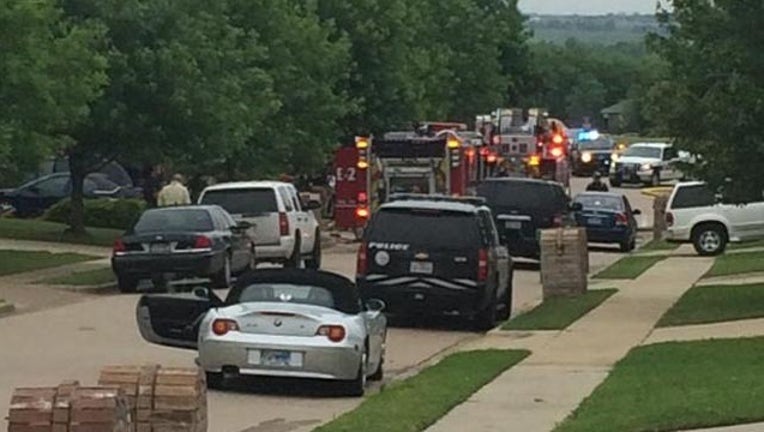 A second person has died from a McKinney house fire on Thursday afternoon.
Abrar Khan, 55, was declared dead at the scene on Thursday. Talat Khan, 47, who was married to Abrar, was taken to Parkland Memorial Hospital in Dallas where she later died..
The fire broke out before 2 p.m. in the home in the 500 block of Rocky Springs Drive on Thursday.
"I did not see flames but I saw heavy smoke coming from the second floor of the structure," said neighbor Timothy Carroll.
A third person in the house, the wife's mother, was taken to the hospital as a precaution.
A language barrier involving the elderly woman may have made it hard for neighbors to help out. The woman ran to a neighbor's home, but had trouble speaking English.
The initial call was a disturbance call to police. It was only when an officer arrived on scene authorities realized the fire department needed to be called to the home.
Preliminary results indicate the cause of the fire was an electrical issue and they do not believe there were any functional smoke alarms in the home.
An official cause of death is still pending an autopsy.