Second IKEA in North Texas to open in Grand Prairie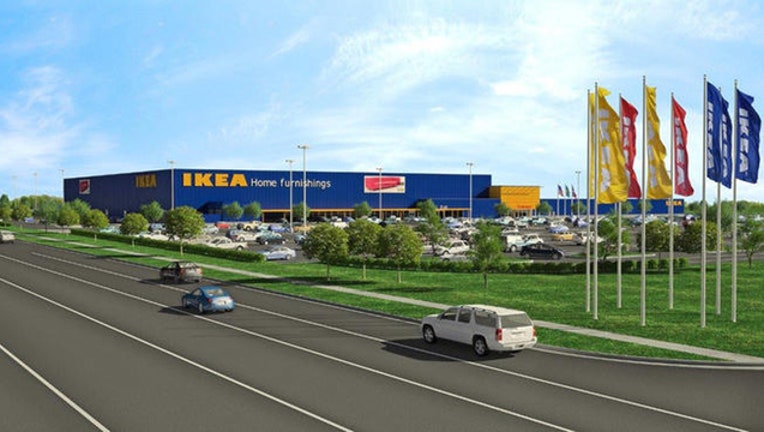 article
Tired of driving to Frisco? A second IKEA store is set to open in North Texas.
The Swedish retailer announced Thursday it will open a new location in Grand Prairie that will open in Fall 2017.
"This store will provide a more convenient IKEA shopping experience for current and potential customers throughout central and western parts of the Dallas-Fort Worth Metroplex who maybe live too far from IKEA Frisco," said Lars Petersson, IKEA U.S. president.
The new store will be located on 30 acres along the east side of State Highway 161 and Mayfield Road, north of Interstate 20.
The company said the location will employ more the 300 people when it opens.
This will be the fourth IKEA in Texas. Two others are located in Houston and Round Rock.