Search warrants detail what investigators are looking for online in Amber Guyger case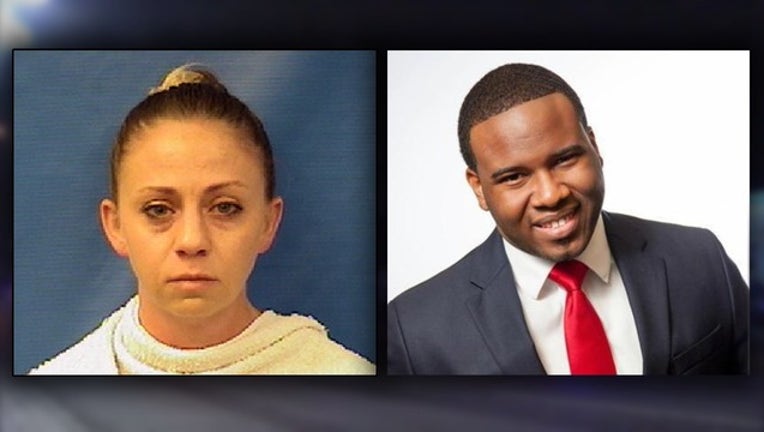 More search warrants relating to the Botham Jean shooting investigation have been released.
The new warrants revealed on Wednesday concern electronics and online activity.
It's been nearly one month since Jean was shot and killed inside his South Side Flats apartment. Now-fired Dallas Police Officer Amber Guyger is charged with manslaughter.
The new search warrants only say what investigators wanted to look at and not what they found or why they wanted to investigate.
The items that were searched include Guyger's cell phone, her online Pinterest account, the Facebook page for South Side Flats, Jean's personal Facebook account, his cell phone and his laptop.
Even with almost a month since the shooting, very few public records in the shooting have been released.
RELATED: Dallas officials trying to keep public records sealed in Amber Guyger investigation