SB 549 would limit electric scooters in Texas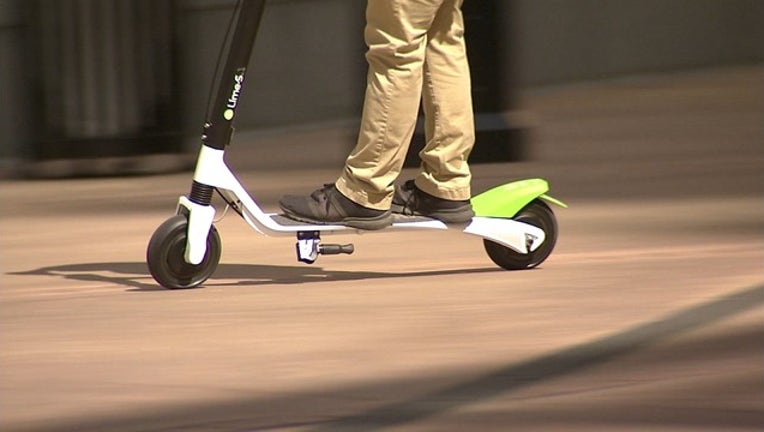 DALLAS - The Texas Senate passed a bill to crack down on motorized scooters.
"It's like the wild, wild west out there with no rules," argued State Sen. Juan "Chuy" Hinojosa, a Democrat from McAllen.
The legislation would set an age limit for renting electric scooters. Riders would have to be 16 or older and only one person would be allowed on to ride at a time.
The law would also prohibit people from riding rented scooters on sidewalks. They would only be allowed on roads if the speed limit is 35 miles per hour or lower.
Although Dallas and some other cities already have similar scooter regulations in place, the bill would apply to riders statewide. Violators would face a fine of up to $200.
The bill now goes to the Texas House. It will be discussed amid the release of a new federal health report.
The Centers for Disease Control launched a study in March at the request of health officials in Austin who reported a surge in e-scooter injuries last year.
The CDC study found an injury rate around 14 out of every 100,000 trips. Most of the injuries were head injuries.