Santa visits at NorthPark Center virtual again this year, other in-person events return
DALLAS - NorthPark Center is keeping its visits with Santa virtual again this year.
Families can book a virtual visit for $25, or more for a peak time.
The money will be donated to Children's Health.
Last year, the virtual visits raised more than $130,000.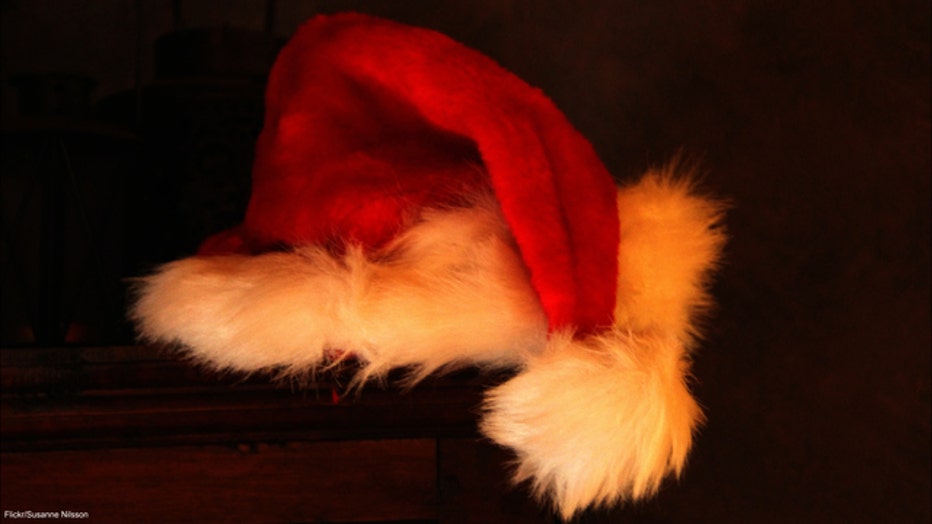 Santa hat image by Susanne Nilsson via Flickr
While Santa will be Zooming in from the North Pole, other events are returning in-person.
The Dallas Symphony Orchestra will once again perform at the mall. 
The trains at NorthPark return November 13.
And the Scrooge Puppet Theater returns the day after Thanksgiving.
READ MORE:
Top 10 toys for the 2021 holiday season
Leann Rimes returns to North Texas for 'Home for the Holidays' concert