Man, 83, murdered Rowlett woman, 78, over her new relationship, police say
ROWLETT, Texas - An 83-year-old man has been charged with the murder of a 78-year-old woman after a fight about her new relationship, police say.
Rowlett police responded to a call for at a home on Seafield Lane just before 7 p.m. on Saturday.
Inside they found 78-year-old Rowlett resident Sharon Radebaugh dead with a gun shot wound.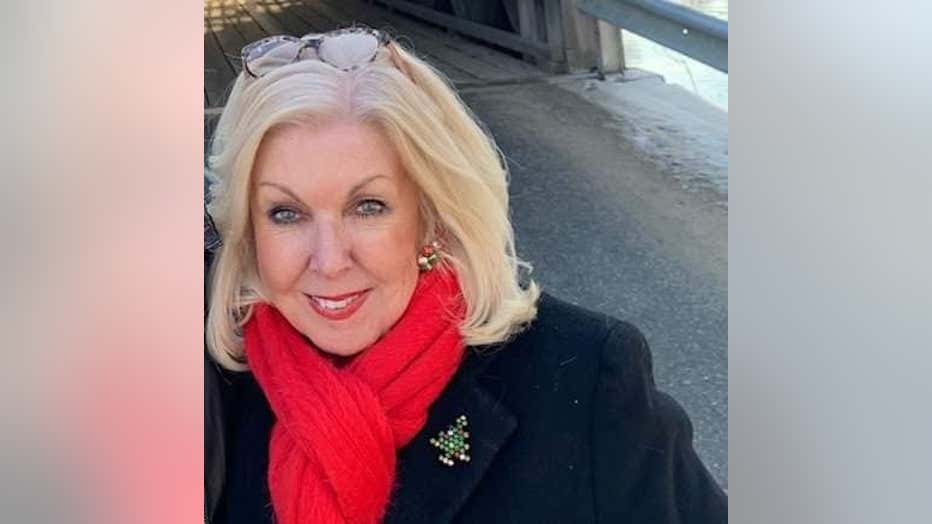 Sharon Radebaugh (Source: Blake Margolis)
Investigators learned that the killing "stemmed from a previous relationship."
Elliott Wilson, 83, of Trinity, Texas, was named a suspect. Trinity, which is just north of Huntsville, is about three hours away from Rowlett.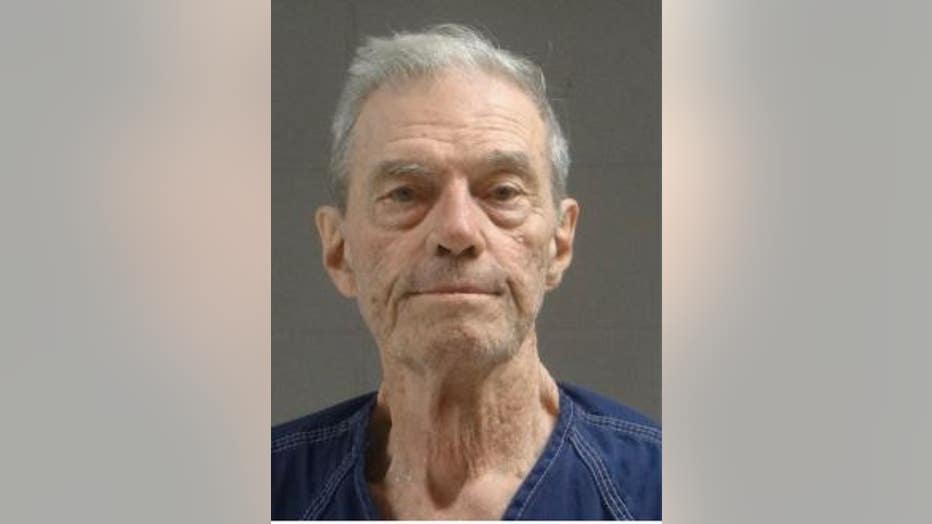 Elliott Wilson (Source: Rowlett Police)
On Sunday, the Trinity County Sheriff's Department, the Texas Rangers and the Rowlett Police Criminal Investigations Division took Elliott into custody.
Elliott told investigators he shot Sharon after a confrontation over her new relationship.
He is charged with murder and his bond was set at $1,000,000.
Rowlett Mayor Blake Margolis issued a statement on social media about the murder saying in part, "I am saddened by the loss of a friend, Sharon Radebaugh. I knew Sharon as a kind, outgoing and smart woman who was an engaged citizen and cared about our community. She was a friend to many. I can not fathom why anyone could do something like this to her."
Margolis thanked the Rowlett Police Department for their quick work to arrest the suspect.