Rowlett man wanted for molesting several children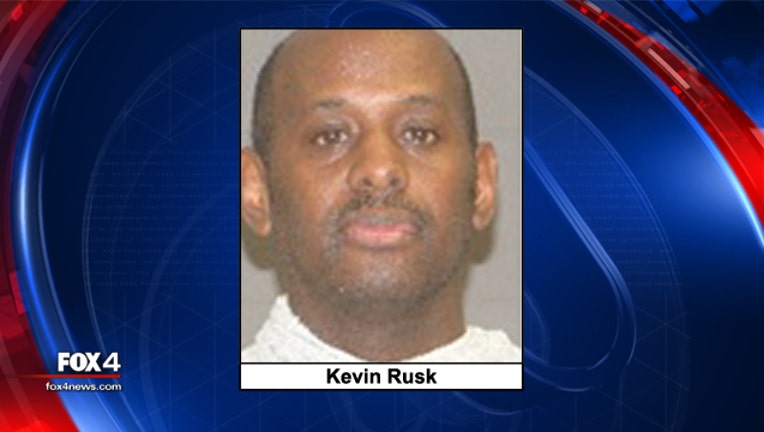 ROWLETT, Texas - Police in Rowlett are searching for a man who they say molested multiple children.
Kevin Keith Rusk, 45, has been under investigation since July 10 for the continuous sexually abuse and sexually assault of several children under the age of 14.
Officers tried to arrest him, but he was gone when they showed up at his home with an arrest warrant. Police said he knows he's wanted and is refusing to surrender.
Rusk is now believed to be either in south Dallas or Pleasant Grove. Anyone with information about him is asked to call local police or North Texas Crime Stoppers at 214-373-8477.