Roommate fight over iPhone vs Android ends in arrests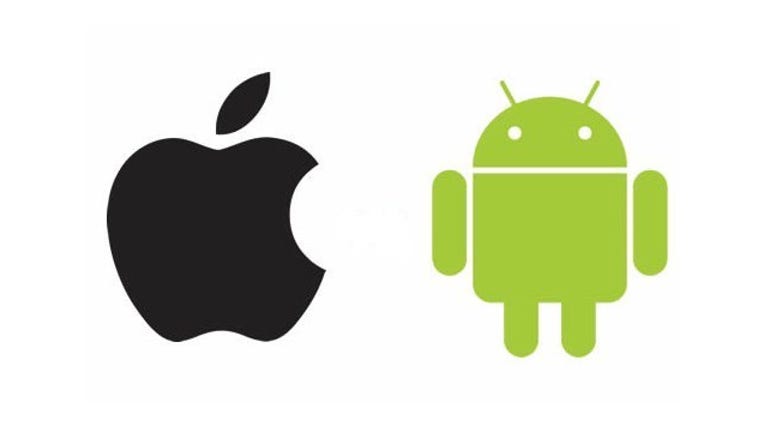 article
A debate between roommates over iPhone vs Android ended with both men hospitalized.
Tulsa, Okla. Police were called out to an apartment complex about 1 a.m. Friday on a reported stabbing, according to The Tulsa World.
Police found one of the roommates, Jiro Mendez, outside the apartment with cuts to his head and body and was still bleeding.
Mendez told cops the incident started with an argument over which smartphone is better – iPhone or Android. The situation then escalated when the roommate, Elias Ecevo, struck Mendez over his head with a glass bottle and stole his car.
Police found Ecevo at the apartment complex, who was also bloody. Police believe the two men cut each other with broken beer bottles and both were intoxicated.
Both Mendez and Ecevo were taken to the hospital with non-life-threatening injuries and later booked into the Tulsa jail – both on assault with a deadly weapon charges, according to FOX 23.