Reported tornado damages buildings in Central Texas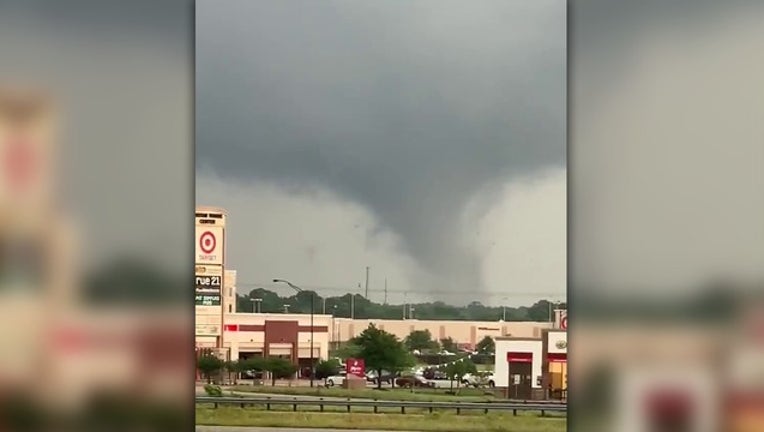 BRYAN, Texas - A reported tornado damaged multiple buildings in Central Texas Wednesday afternoon just outside of College Station.
Storm investigators say four structures in Bryan were damaged, but no one was injured.
There was a tornado warning Wednesday afternoon for the area where the tornado was spotted.
The Texas A&M University campus wasn't included in the warning, but administrators sent out a Code Maroon alert to inform off-campus students and staff.
Nearly 11,000 people were left without power.
The National Weather Service will survey the damage to determine if an actual tornado touched down.