Recreation center at Dallas park renamed in honor of boy shot dead by Dallas officer in 1973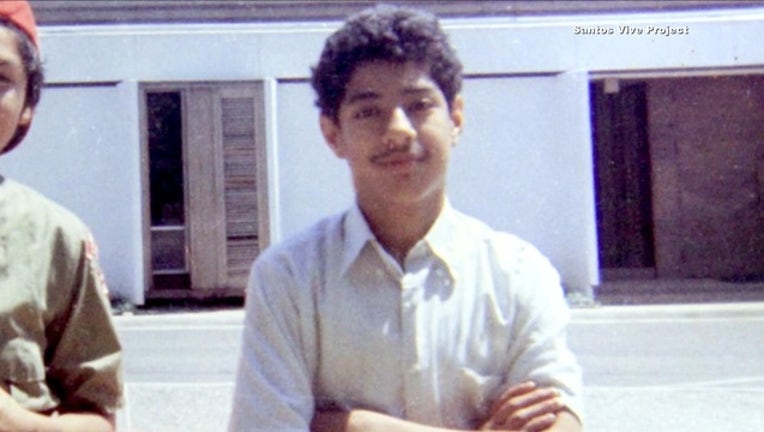 article
The recreation center at Pike Park in Uptown Dallas will be renamed after the boy who was murdered by a Dallas police officer 45 years ago.
Santos Rodriguez, 12, was shot and killed by Dallas Police Officer Darrell Cain while Cain was trying to get him to confess to a petty theft. Cain was convicted but only sentenced to five years in prison.
The Dallas Parks Board on Thursday approved renaming the rec center at Pike Park in Santos' memory. His mother was in attendance as the vote was taken.
Family friends say they are grateful to finally have some form of justice.
"It's heartfelt, it's long overdue," said Hadi Jawad. "We were taught by Dr. King that the moral arch of the universe is long but it bends towards justice and we seeing proof of that today."
A North Texas architecture firm has offered to help re-design the center for free as part of the city's plan to re-develop the park. The estimated cost for the redevelopment is more than $7 million, which will likely be paid for through private donations and fundraisers.