Records show McKinney officer was reprimanded 3 times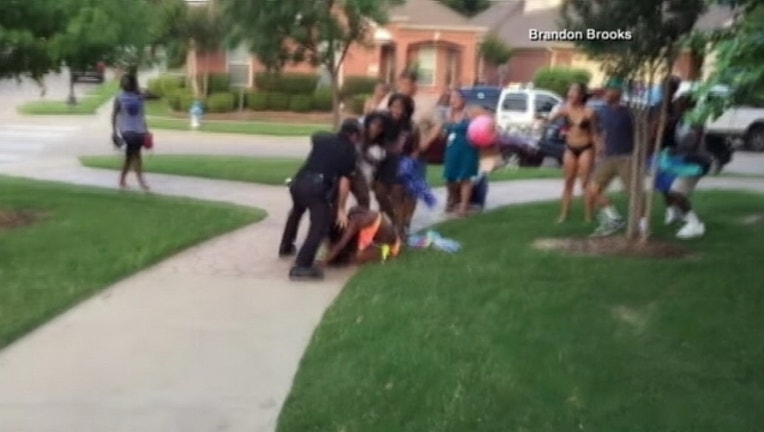 McKINNEY, Texas - Records reveal the former McKinney police officer accused of police brutality in June was reprimanded three times before.
Cellphone video shows Eric Casebolt throwing a teenage girl to the ground and pulling out his gun while trying to control a crowd after a pool party.
The records show Casebolt was reprimanded three times during his time with the McKinney Police Department.
One time was for an inappropriate Facebook post. Another time he bailed out his girlfriend from jail while in uniform. The third was when he responded to a police call at his girlfriend's house.
Casebolt resigned days after the June incident.