Reassigned Frisco HS principal files grievance with district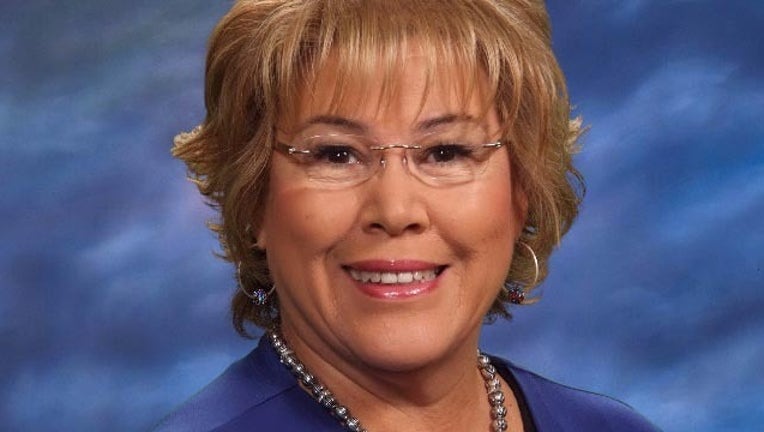 article
The Frisco High School principal who was unexpectedly reassigned has filed a grievance against the district.
Numerous Frisco HS students walked out of class earlier this week in support for principal Sylvia Palacios.
Palacios was reassigned as an assistant principal post at the Student Opportunity Center, Frisco ISD's alternative placement school.
Parents and students said the district demoted her after she refused to discipline or fire several teachers. They claim the superintendent was pressured by a school board member to reassign Palacios.
Palacios' attorney said the district has two weeks to respond to the grievance filing.