RadioShack lives on: closes $26.2 million deal to sell brand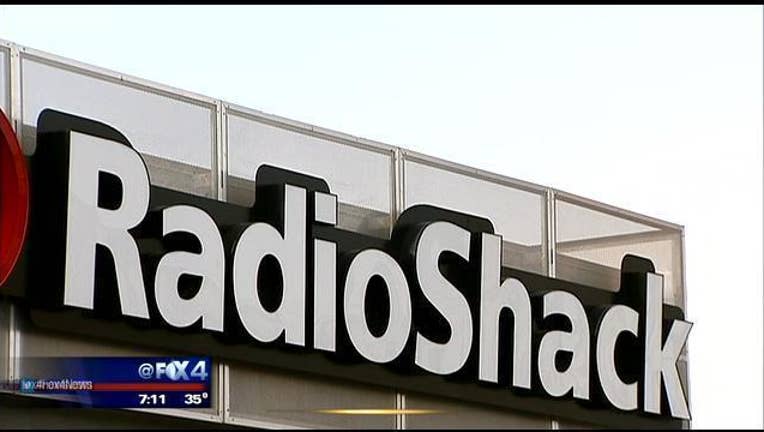 article
NEW YORK (AP) - RadioShack will live on after its bankruptcy.
Hedge fund Standard General said Wednesday that it closed its $26.2 million deal to buy the RadioShack brand. That means Standard General can use the name on the more than 1,740 RadioShack stores it bought in April.
As part of the deal, Standard General will also acquire RadioShack's other brands, including Enercell batteries and Auvio speakers.
Fort Worth-based RadioShack filed for bankruptcy protection in February after suffering from years of losses.
Meanwhile, wireless carrier Sprint is moving forward with plans to build Sprint shops within 1,435 RadioShack stores. About 300 of The Sprint Store at RadioShack locations will be ready this month.
Copyright 2015 The Associated Press. All rights reserved. This material may not be published, broadcast, rewritten or redistributed.