Prayer service held for sisters killed in Allen mall shooting
WYLIE, Texas - A community prayer service was held Tuesday night for the two young sisters killed in the mass shooting in Allen.
11-year-old Daniela Mendoza and her 8-year-old sister, Sofia, will be remembered at 6:30 p.m. at The Cross Church near downtown Wylie.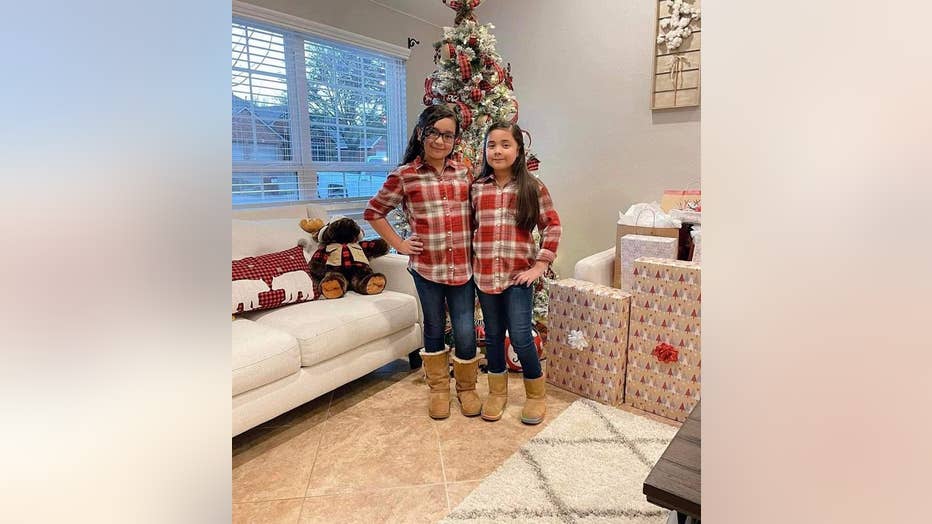 Daniela Mendoza and Sofia Mendoza (Family Photo)
CONTINUED COVERAGE: Allen, Texas Mall Shooting
The sisters were at the mall with their mother to get clothes for an upcoming vacation. 
The girls were Wylie ISD students. The district helped organize the prayer service in an effort to support the girls' family.
The girls were among the eight people killed in the May 6 mass shooting at Allen Premium Outlets.
Their mother was also critically injured but survived. She did not attend the vigil. As of last week, she was still in the hospital.