Prairie View A&M president stepping down to teach full time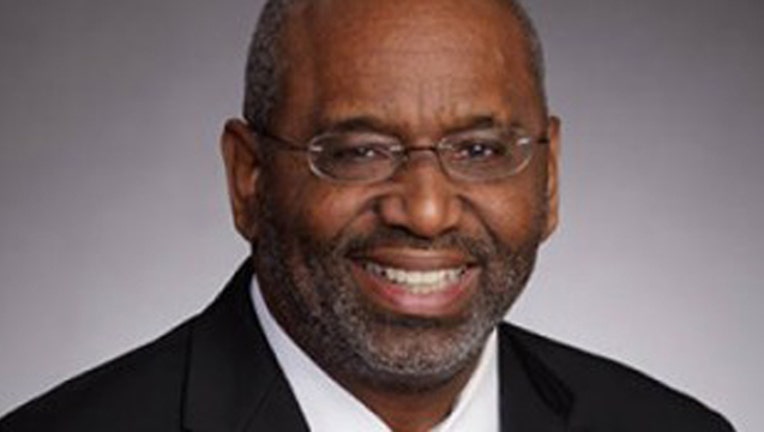 article
PRAIRIE VIEW, Texas (AP) - Prairie View A&M University President George Wright is stepping down to return full time to the classroom to teach history.
Wright says after 14 years of directing the school, it's time to focus on other things. He said Tuesday he'll remain in the president's office until an interim successor is named.
During his tenure, Prairie View's enrollment has grown from 6,500 students to 9,000 and the university has advanced academically with doctorates in education, engineering, nursing practice and justice. The main campus about 40 miles (64.37 kilometers) northwest of Houston also has added new buildings for students of architecture, juvenile justice and engineering, plus a new 12-story nursing building in the Texas Medical Center in Houston.
Wright came to Prairie View in 2003 from the University of Texas at Arlington.