Possible road rage shooting sends one male to the hospital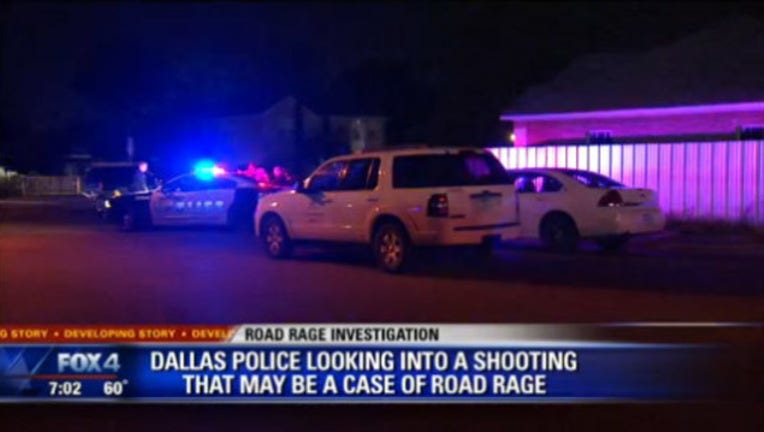 Dallas police are investigating a shooting that may have been prompted by road rage.
It happened just after 10:30 Friday night on east Saner Avenue, near Marsalis in east Oak Cliff.
After some sort of road rage incident, an SUV slammed into the back of a pick-up truck, Dallas police said.
One male was taken to the hospital with a gunshot wound, police said.
Another person was detained. No charges have been filed, so far.