Popular Dallas restaurant owner falls to his death on camping trip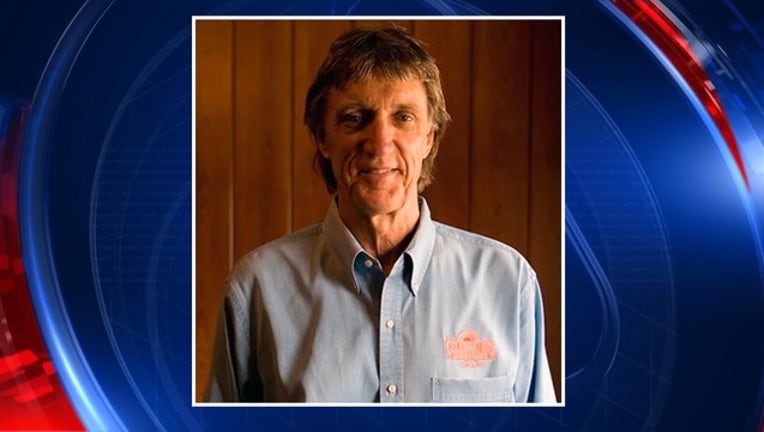 DALLAS - The owner of a popular Dallas restaurant died in a freak accident while visiting Big Bend National Park in West Texas.
Officials said 69-year-old Edward Lowe was on a canoeing trip along the Rio Grande with four other people. While scouting a campsite, he fell headfirst off an embankment.
Despite efforts to save him, he did not make it.
Lowe was the owner of Celebration Restaurant on Lovers Lane between Inwood Road and Lemmon Avenue. It's known for its family-style comfort food.