Police: Woman stabbed ex-boyfriend, slashed his tires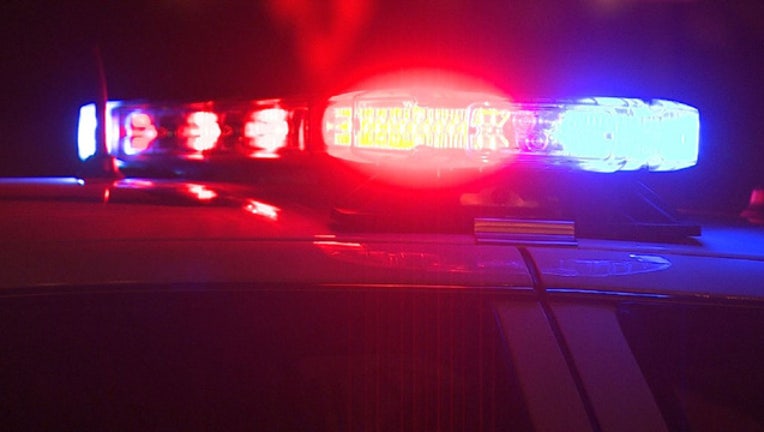 article
AUSTIN, Texas (FOX 7 Austin) - A warrant has been issued for the arrest of a woman police say stabbed her ex-boyfriend and then slashed his tires last Thursday evening in North Austin.
Vontrice Stiles, 42, has been charged with aggravated assault with a deadly weapon, a second-degree felony.
Austin police responded to the 9000 block of Galewood Drive on June 27 for a report of a disturbance. On scene they found a man who told them he had been stabbed by his ex-girlfriend whom he identified as Stiles.
The victim said that he had been dating Stiles for a year and broke it off with her last October, according to an arrest affidavit. Since then, he has received several threatening texts from Stiles, including a photo of Stiles holding a knife and looking into the camera with the words "Keep playin wit me...I feel played and used...Please dnt make me use this" over the photo.
On June 27, the victim was driving a friend home when he was confronted by one of Stiles' friends. The two began to fight in the parking lot. The man had his arm around the victim's neck leaning him forward into a headlock when the victim said he heard Stiles's voice saying something like "Hang on Hold him!," says the affidavit.
The victim says he felt an impact to his right knee and then a jab or a poke to his left hip. He stood and saw Stiles standing in front of him holding a folding-style knife with a four to five-inch long stainless steel blade, according to the affidavit. While facing him, Stiles allegedly said "That's what you get!" and stabbed the tires on his car. 
Stiles left the scene before officers arrived. The victim had a cut on his right knee and a three-quarter-inch wide stab wound to his left hip, says the affidavit.