Police: Suspect shot at New Orleans airport has died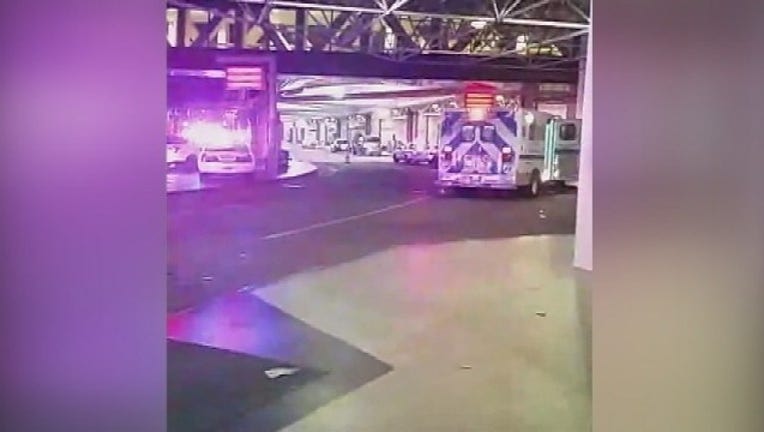 article
Police said the machete-wielding man shot at New Orleans' international airport last night has died.
The Jefferson Parish Sheriff's office said in a statement that 63-year-old Richard Write was pronounced dead Saturday afternoon at a local hospital.
Sheriff Newell Normand said suspect Richard White -- who was shot three times by one of Normand's lieutenants Friday after approaching a security checkpoint, spraying insecticide and brandishing a machete -- was also carrying a bag loaded with six Molotov cocktails: six Mason jars with cloth wicks soaked in gasoline.
Normand said White chased a TSA agent while swinging the machete. They were heading toward Lt. Heather Slyve of the Jefferson Parish Sheriff's Office, who drew her weapon and fired three times.
The sheriff said White had a history of mental health problems.