Police search prompts Arlington HS lockdown; students arrested for threats in other districts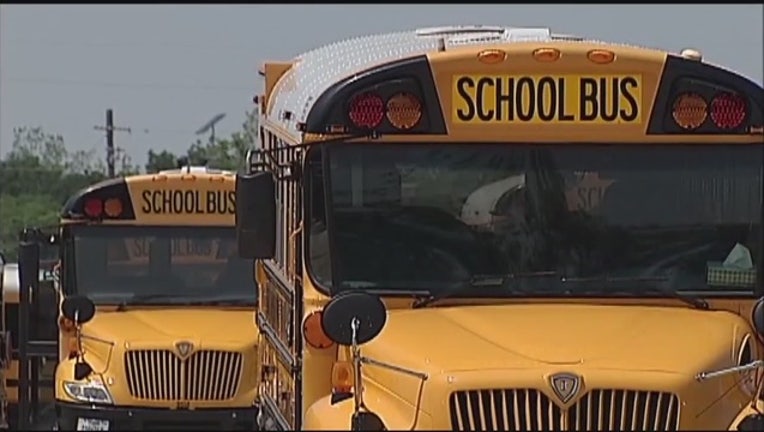 article
ARLINGTON, Texas - Dozens of parents showed up at Arlington High School Wednesday morning to pick up their children because of a school lockdown.
Arlington police asked for the lockdown just as students were arriving for the day because of a report about a suspicious person in the neighborhood. Police called it a precautionary measure and said there was no threat inside of the school.
The school district also reiterated there was no threat on campus but that didn't ease some parent's fears. They waited outside the building to take their children home once the lockdown was lifted at 9 a.m.
Police said officers didn't find anyone suspicious in the area.
Earlier this week, a student was arrested for bringing an unloaded gun to Terrell High School, east of Dallas.
In a letter sent home to parents, the school district said the student could face both disciplinary action by the school district and criminal charges.
Classmates reported the gun to school staff on Monday. The unloaded weapon was found in a backpack, the school district said.
No details about the student's identity were released.
In Mesquite, a 13-year-old student was charged with making threats at Terry Middle School.
Other students said the boy pointing something at them in a threatening manner. It turned out to be a cellphone.
The school was put on lockdown and searched but no gun was ever found.