Police: One dead in overnight shooting in South Dallas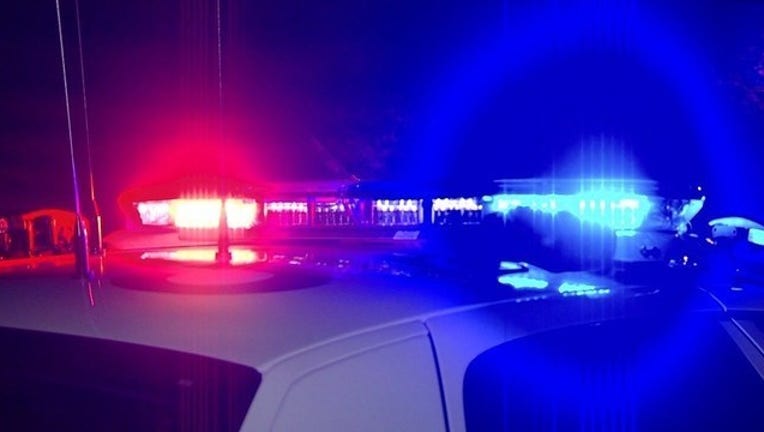 article
Police are looking for the person who fatally shot a man in South Dallas overnight. 
It happened late Friday at a convenience store on Martin Luther King Boulevard and Harwood Street.
Witnesses said the male suspect approached the victim, and fired several rounds, then fled the scene on foot.
Officers say the victim died, after being taken to Baylor University Medical Center in East Dallas.  
Detectives say the shooter wore dark clothing, a hoodie, and white shoes.