Police: Naked man tried to rape woman in Dallas while high on K2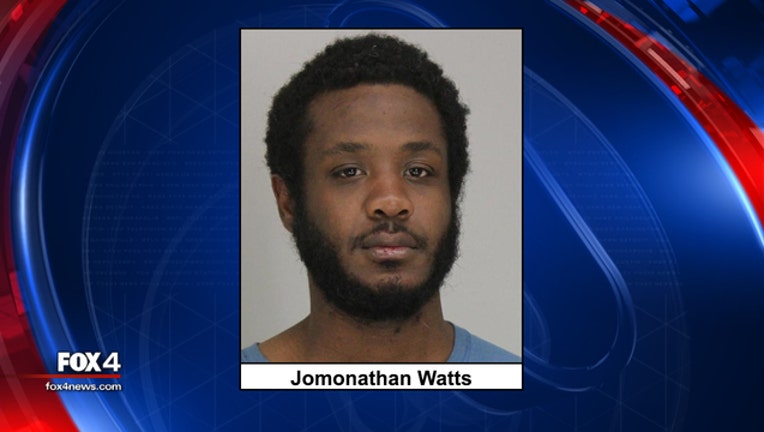 DALLAS - Dallas police say a man was naked and high on drugs when he tried to rape a woman outside city hall.
Jomonathan Watts is a registered sex offender with several convictions.
Police say Watts charged at the woman, knocked her down, and restrained her before a witness was able to intervene.
According to police, Watts told officers he smoked K-2 -- a synthetic marijuana -- before committing the crime.
Watts was charged with public intoxication, indecent exposure, unlawful restraint, and assault.