Police: Man admits killing 2 with machete, dumping bodies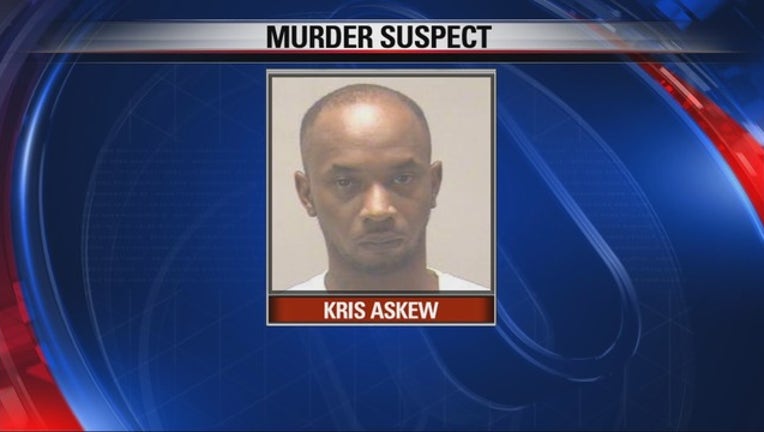 DALLAS - Dallas police said a man confessed to killing two people with a machete then abandoning their bodies in a car in South Dallas.
Kris Askew, 46, is charged with capital murder for the deaths of Judy Askew and Randall Lynn.
According to an arrest warrant affidavit, their bodies were found in an abandoned car in the 2800 block of Frost Avenue on Sunday. Someone who lives in the area got concerned about the vehicle and called 911.
Police used the vehicle information to track down Kris. During an interview, he admitted he used a machete to kill Judy and Randall on Feb. 20 because he was mad at Randall.
Kris said Randall was alive for two or three days before he died. Afterward, he put the bodies in Judy's car, drove it to Frost Avenue and then walked home.
Police have not yet released details on how Kris and Judy are related.