Police investigating shooting outside Dallas hospital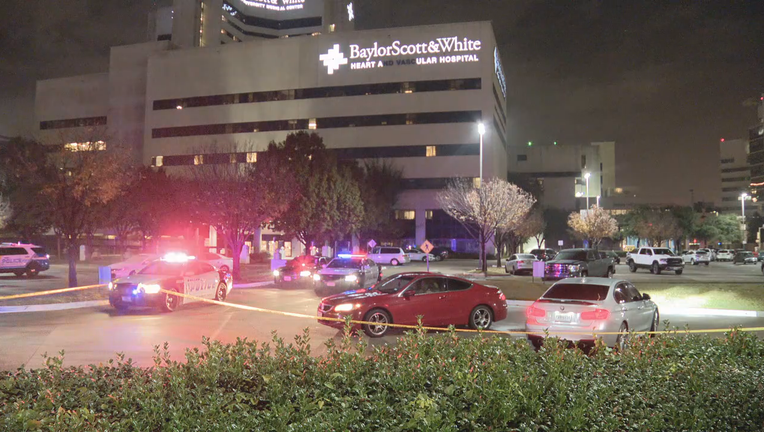 DALLAS - Police are searching for the person who shot a man outside Baylor Medical Center in Dallas early Sunday morning.
The shooting happened just before 3 a.m., in the hospital's parking lot in the 600 block of N. Hall Street.
Officers found the victim with multiple gunshot wounds. He was rushed into surgery at the hospital and listed in critical condition.
Police said a fight between three men led to the shooting.
Officers found multiple casings in the parking lot and are now looking for surveillance video to help in the investigation.
READ MORE: 3-year-old shot in Fort Worth; father brings her to Tarrant County Jail lobby